Let Us Solve Your Water Problems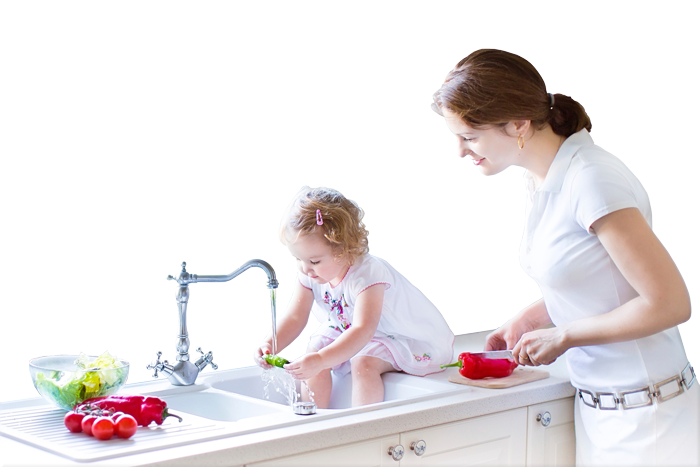 Diamond H2O carries high quality water products, including:
Full line of residential softeners and filters
Custom engineered and standard reverse osmosis systems
Salt transfer and brine reclaim systems
Custom engineered and standard chloride cycle dealkalizers
Custom engineered and standard industrial filters
Full line of pre-plumbed headers
Custom engineered and standard industrial skid mount softeners and systems
Custom engineered and standard deionizers
Full line of commercial softeners and filters
Nothing but the best salt products, chemicals and accessories
Did you know? With water conditioning in your home…
Tubs and showers aren't covered in soap scum.
Sinks and faucets stay cleaner with little or no scale buildup.
Keeping your house clean is easier and takes less time and effort.
Clothes wash cleaner and look brighter.
Laundry is much softer to the touch.
Skin feels smoother and hair is silkier and bouncier.
Appliances do a better job of cleaning and last longer.
Rust and dirty water stains are eliminated.
Pipes stay clearer with no scale build up or corrosive elements.
You use overall less soaps and detergents.
OUR MOST POPULAR PRODUCTS