Certified TG Analytical Lab Testing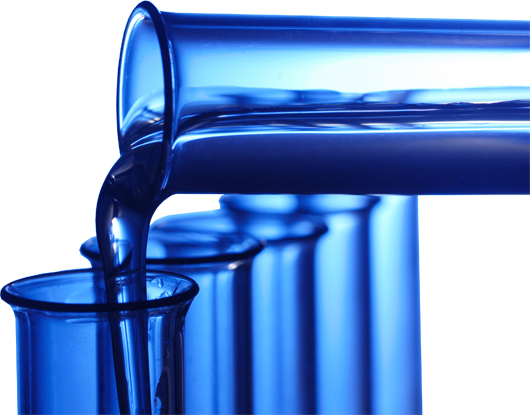 We deliver results… Fast
Our results are ready fast. The majority of the test results are ready in three business days. Arsenic is tested on Tuesdays and Fridays to ensure a maximum of a three business days. If we get a enough samples, we will test on other days as well. Bacteria and nitrate results are ready in one business day. Lead and copper are ready in three to five businesses days.
We give you an extra day to collect samples
Our lab is open Saturday 9-12pm. We accept samples every day but Sunday! These hours give you the ability to collect samples whenever it is convenient for you. You can collect samples on Friday, mail them in (using USPS only), and you'll have the important results you need by Monday or Tuesday.
We Save You Money
Work with us for an entire year (12 months) and we'll credit your account one month of free testing.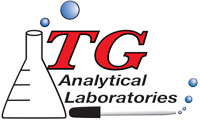 SHIPPING